Six reasons you need EzeScan!
Digitally transform your business
Initiate intelligent business processes
Accelerate document
delivery
Minimise manual document handling
Capture critical information on the fly
Ensure governance, regulatory and standards compliance
EzeScan CLOUD
Along with traditional on-premise deployment EzeScan now offers EzeScan CLOUD. You can now select the deployment option that suits your organisation.
Find Out More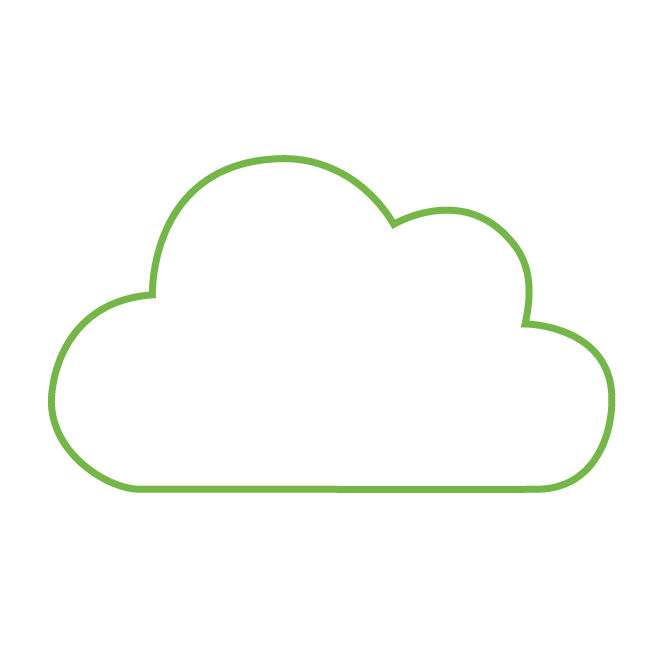 Cloud Deployment
EzeScan software is hosted in the EzeScan CLOUD and can be accessed anytime and anywhere.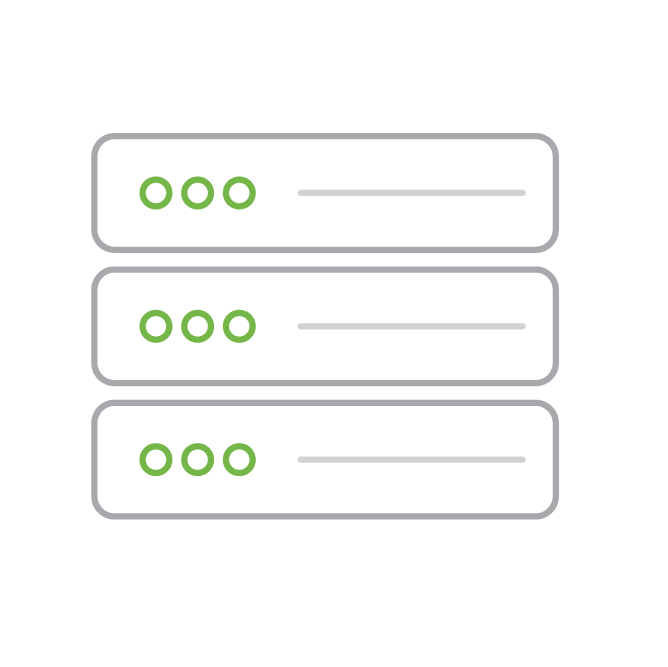 On-Prem Deployment
EzeScan software is purchased and installed locally on your business' own computers and servers
Seamless integration with...