Helping you receive
e-Invoices
Simplify your Accounts Payable workflow with one invoice import stream, for hardcopy scans, email attachments and now e-Invoices.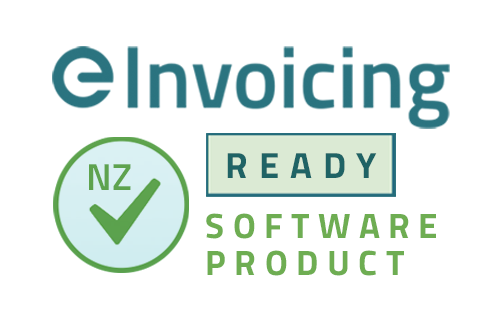 With EzeScan's native integration with Link4, EzeScan Accounts Payable users can now receive e-Invoices directly into their accounts payable workflows. Enjoy the transformative benefits of e-Invoicing immediately by improving your Accounts Payable operations and streamlining your procurement processes.
The integration with PEPPOL access provider Link4 allows for EzeScan to process any type of incoming invoices while eliminating the need to manually verify invoicing details, resulting in a more automation-driven process.
Existing users of EzeScan Invoice Data Capture solutions will simply need a Link4 connection to begin receiving e-invoices instantly, and at no additional EzeScan module licensing costs.
If you are seeking a solution that provides you with a single invoice import stream, then EzeScan is the solution for you. Process hardcopy scans, emailed PDF invoices AND e-Invoices simultaneously! EzeScan's Link4 integration will allow you to process all types of incoming invoices while eliminating the need to manually verify invoice details, focusing on a more automation-driven process.
INTEGRATION BENEFITS:
Support for TechnologyOne Financials, CIVCA Financials, XERO, MYOB
Automated, faster invoice processing
Reduce errors
Save costs
Increase reliability with suppliers
Secure your invoice receiving process
Improve your overall Accounts Payable workflow
How It Works
EzeScan provides 'out of the box' native integration with Link4. With a highly configurable interface EzeScan provides rapid deployment measured in days not months, eliminating the need for expensive and time consuming custom scripting or programming services.
EzeScan automatically imports e-Invoices sent to you from your suppliers directly from your Link4 account, then processes them into your accounts payable workflow.