Mailroom and Correspondence Automation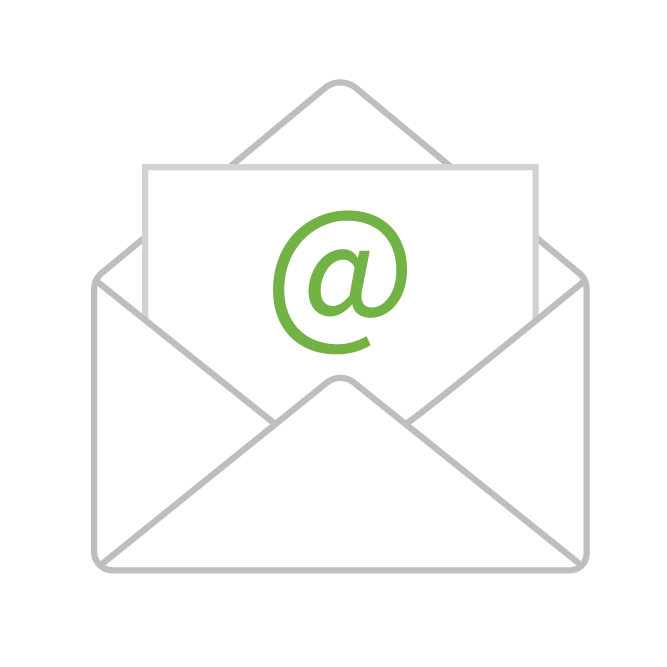 The EzeScan Mailroom and Correspondence Automation solution has a simple, user-friendly interface. Using a high- speed TWAIN/ISIS compliant scanner or MFD you can rapidly acquire high quality scanned images. The EzeScan operator interface makes it quick and easy for operators to QA images for tasks like image enhancements, rotating, appending, replacing or inserting pages.
Customise your indexing profiles for different document types or automate your data entry by using barcodes. The EzeScan indexing interface allows the setting of default data and also options to remember data for an entire batch of documents. Documents and data can then be output to many common EDRM systems, databases or network locations.
Eliminate scanning bottlenecks by breaking the process down into scan, index, OCR and upload stages, then spreading the process across multiple computers and operators.