Select the deployment option that suits your organisation
Flexible Deployment
Along with traditional on-premise deployment EzeScan now offers EzeScan CLOUD. You can now select the deployment option that suits your organisation.
Cloud Deployment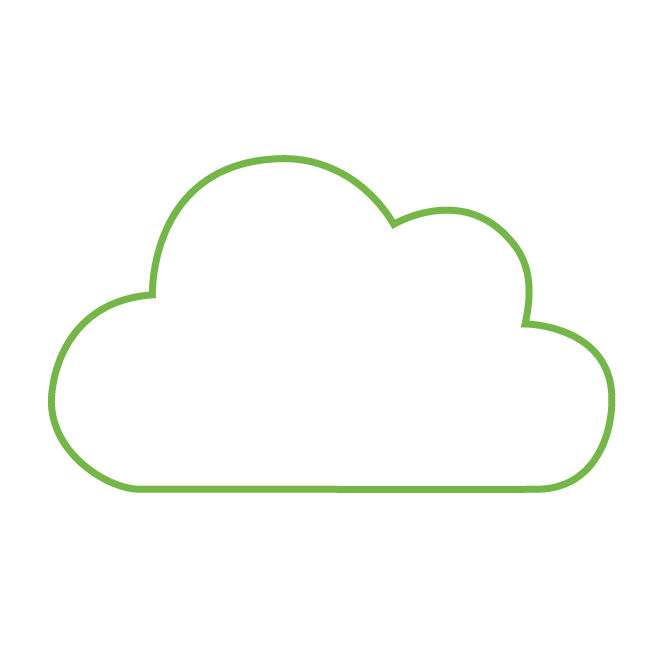 Anywhere & Anytime
Affordable
Worry-free IT
High levels of security
Quick Deployment
With cloud deployment, EzeScan software is hosted in the EzeScan CLOUD and can accessed anytime and anywhere via a web browser from any device. The major benefit of this deployment option is that it requires no upfront capital expenditure for server hardware or software and is instead paid for on a subscription basis. With the EzeScan CLOUD platform you will not have to worry about upgrade or maintenance tasks for both hardware or software.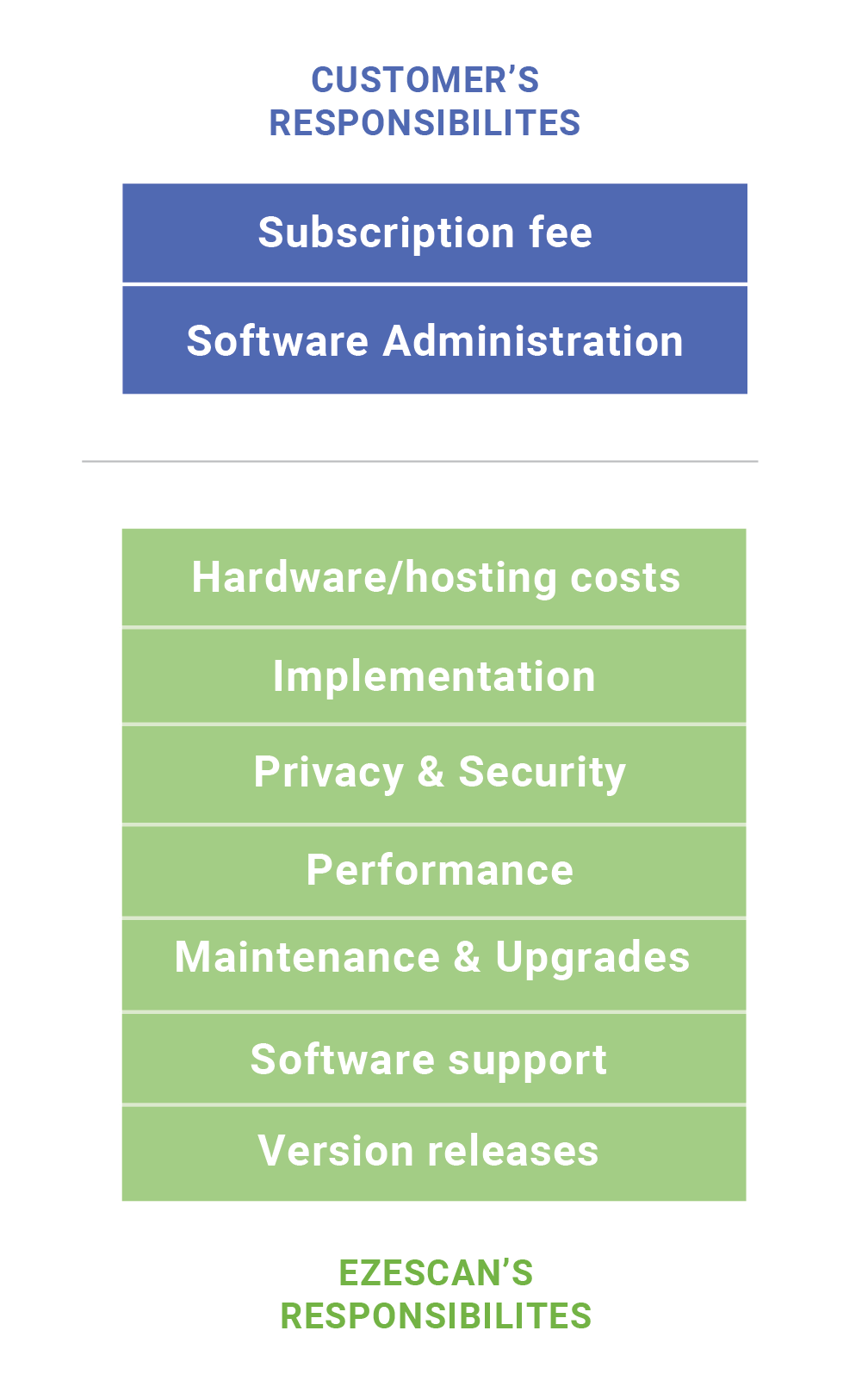 On-Premise Deployment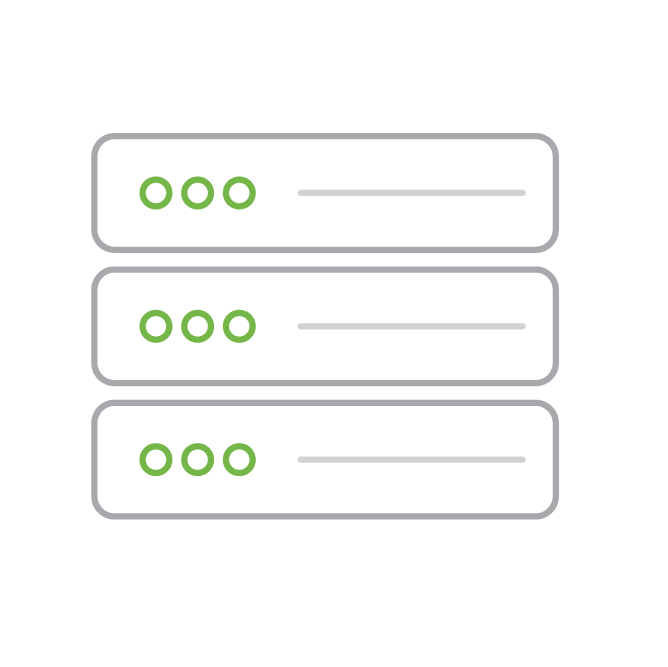 Lower long term cost of ownership
Complete control over software
Security of your data
With on-premise, EzeScan software is purchased and installed locally on your business' own computers and servers, meaning you have complete control over your data, hardware and software. You decide on the configuration, the upgrades and the system changes. Additionally, with our on-premise deployment you will not have to rely on internet connectivity or external factors to access your information.